Buddhist Studies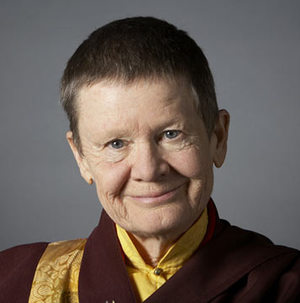 with Ciprian Iancu
September 14th—October 26th
In this introductory video seminar, blending traditional Buddhist teachings with real-life stories, and deep insight into modern life, Pema shows how we can transcend the negative patterns and attachments that are at the root of our suffering.
Continue »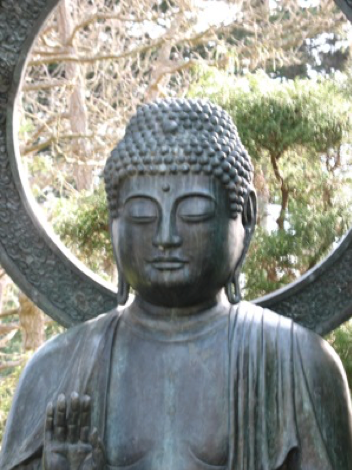 with Chris Montone
September 26th—October 3rd
Join us for a two-part class exploring the foundational teachings of Buddhism drawing from the actual sutras of Buddha Shakyamuni. A great introduction to Buddhism for anyone!
Continue »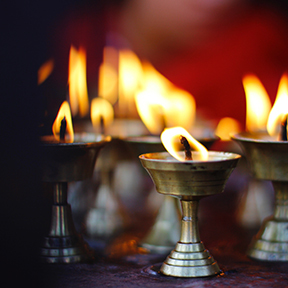 with Jerry Webster & Anyana Banerjee
November 9th—December 21st
Lojong—which means 'mind training' in Tibetan—provides a potent framework for bringing kindness and compassion into daily life. These teachings are an indispensable set of tools for cultivating the awakened heart of compassion and wisdom.
Continue »