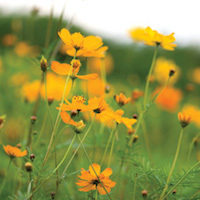 Impermanence Forum
Our next DC Shambhala Center Impermanence Forum is happening on Sunday, February 2, from 10am-12pm in the Community room.
Join us for free, open-to-all discussions about global warming, climate change, and related topics. Our intention is to be of service within society by providing a safe, supportive, and information-rich space. Together we can work through the confusions, challenges, emotions, and learning curve that face us all. Bring ideas (and, optionally, snacks!) to share.

If you have questions, please contact the organizers, Jim Bobbitt or Francie Reed.
There is no charge to attend; however, donations are greatly appreciated!