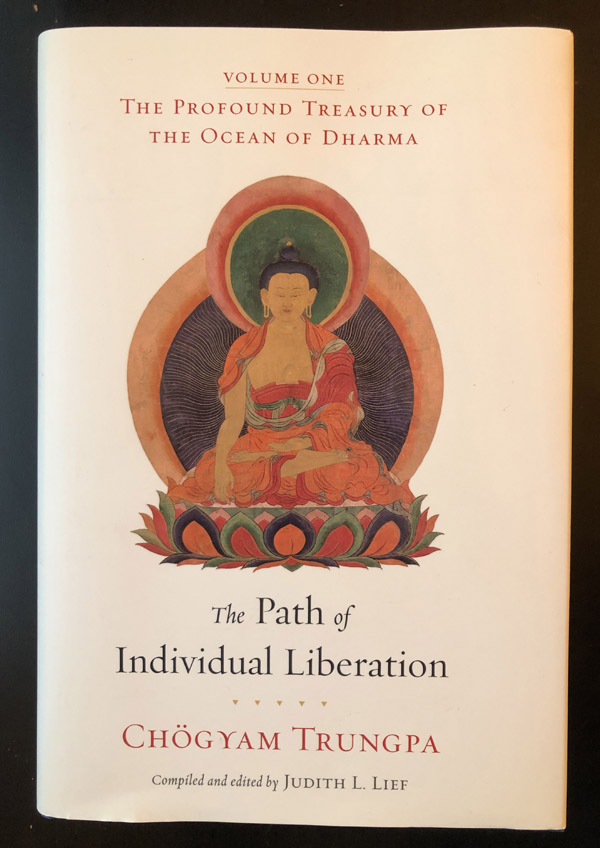 Profound Treasury Discussion Group - Hinayana
Open to all!
This is a discussion group based on readings from the first volume of Profound Treasury of the Ocean of Dharma which has Chögyam Trungpa Rinpoche's teachings on the Hinayana as its focus. Meetings will include meditation and discussion of Hinayana topics in an open forum. Reading the assigned chapters will add to the enjoyment and understanding of these precious teachings. This is a free class, any donation is appreciated.
The book is available for purchase from Amazon.