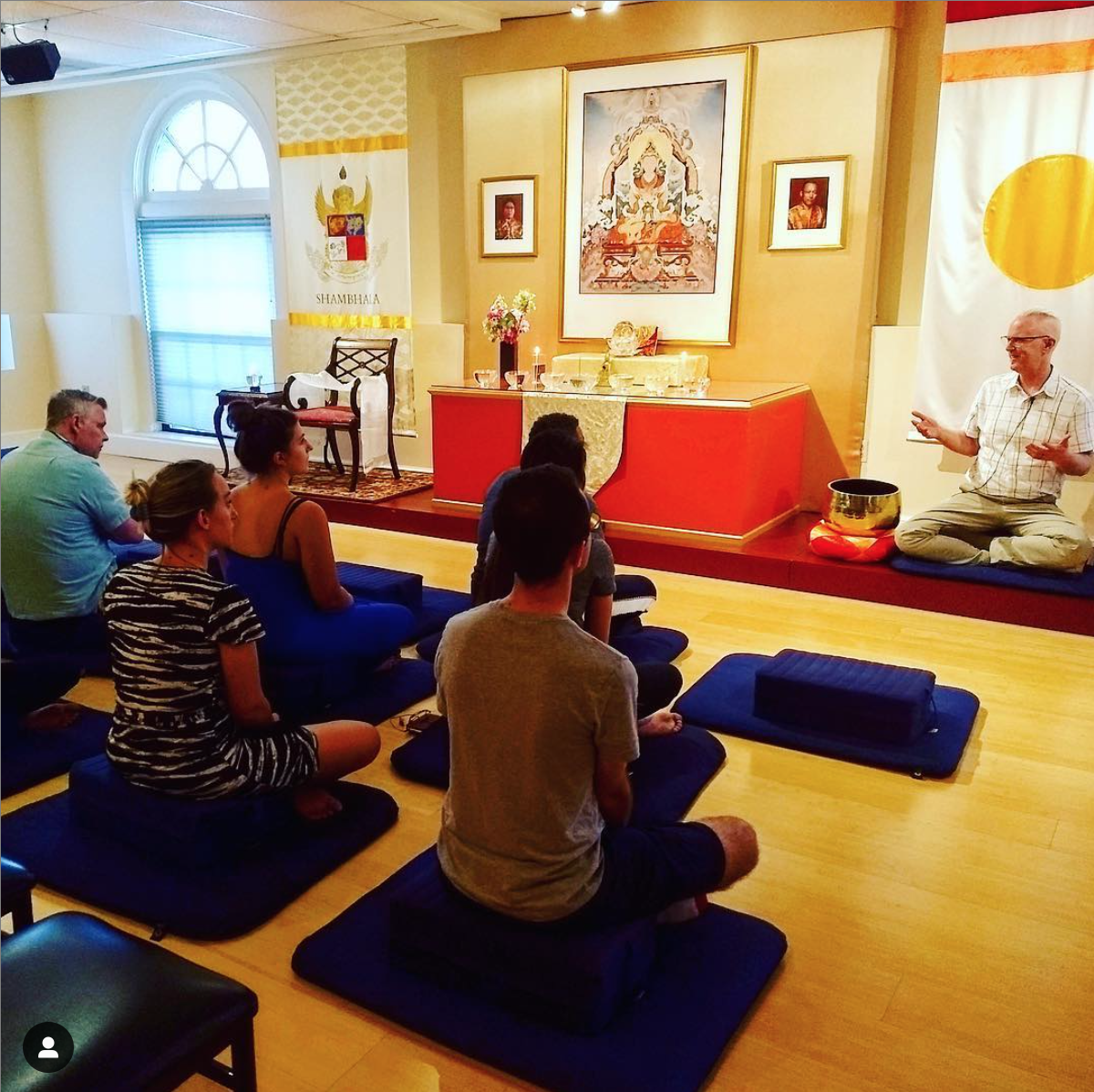 Weekly Open House: Meditation, Dharma and Tea
with Beth Hook
Open House - Online Only
A community event for Shambhala members and newcomers—please invite your friends!
Every 2nd-5th Wednesday, a Shambhala teacher leads guided meditation practice followed by a discussion on dharma and mindfulness. Afterwards, everyone is invited to gather in our community area for tea and socializing.
Join us each week for a delightful evening of practice, conversation, and tea.
2nd-5th Wednesdays from 7-8:30pm. Open and free for everyone.
7:00-7:30 Guided Meditation Practice
7:30-8:30 Talk and Discussion.
If you would like to join in, the Zoom meeting ID is 889 1416 3172; password is 110062