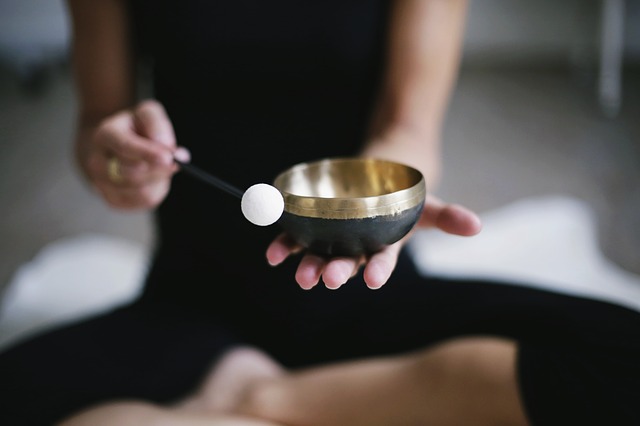 The Power of Being Present: The Four Foundations of Mindfulness ONLINE
with Jerry Webster
Open to all!

One often hears that one enters a meditation course to learn to relax. Although relaxing is often one of the byproducts of Buddhist meditation, deeper realization involves being present in one's life more fully, being present on the spot rather than being riveted about according to one's hopes and fears. It is about being open to whatever arises in one's life. It is only by living in the present that one can truly live one's life. Required reading for the course is Chogyam Thrungpa's book Mindfulness in Action: Making Friends with Yourself through Meditation and Everyday Awareness.
Each week participants will be introduced to a new Foundation of Mindfulness.
Week 1: Mindfulness of Body: It is learning to relax into one's body. We are not simply talking heads.
Week 2: Mindfulness of Survival: We breathe. We use our breath to remain in the present. Our breath is always there until it isn't.
Week 3: Mindfulness of Effort: There has to be a light effort to open awareness. Yes, it is more than being a couch potato.
Week 4: Mindfulness of Mind: Now or Not Now or Now. We can awake with precision to all aspects of our life.