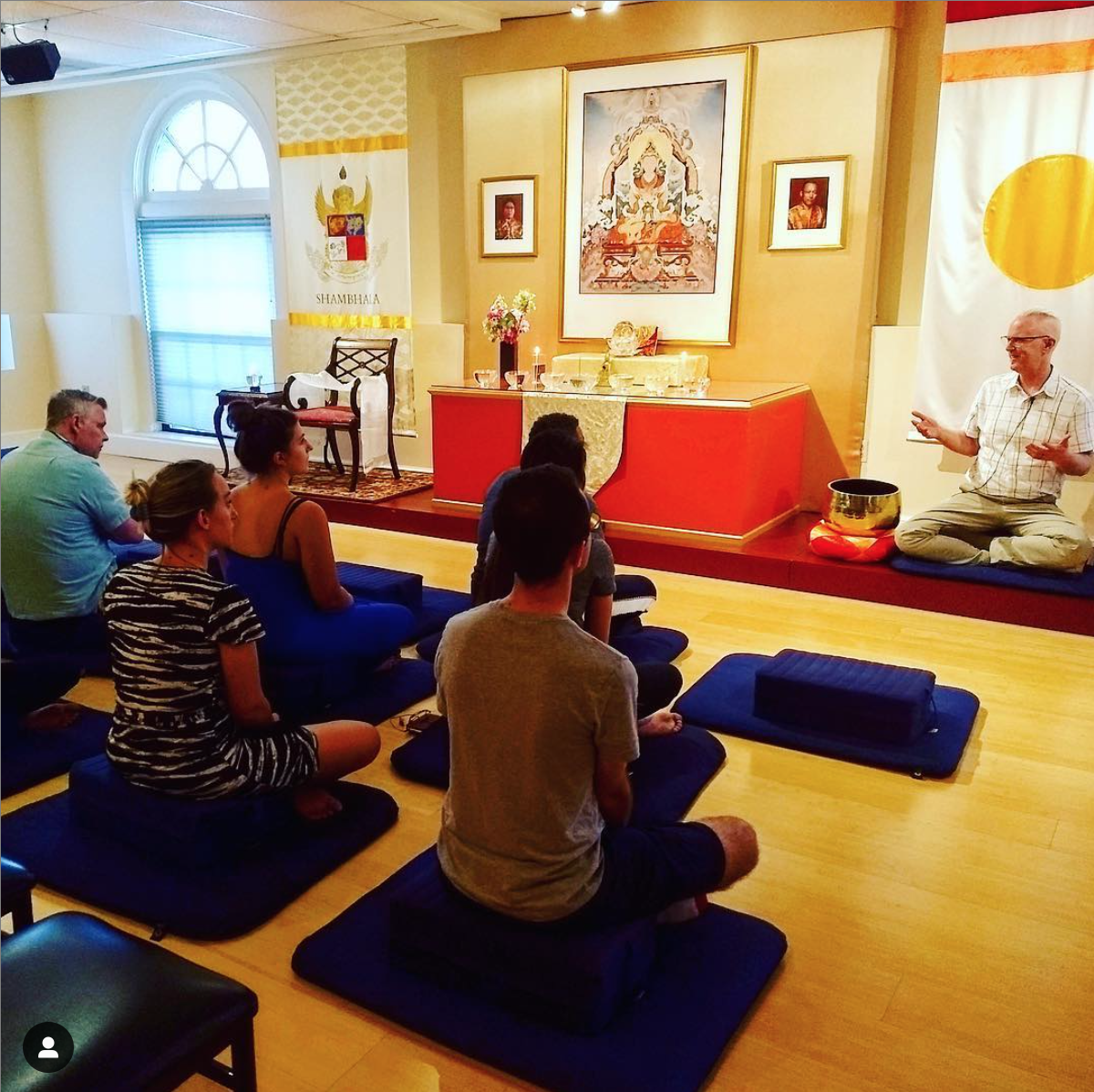 Weekly Open Practice: Meditation and Dharma
with Ira Zukerman
Open House - Online Only
A community event open to all—please invite your friends!
On 2nd-5th Wednesdays, a Shambhala teacher leads guided and silent meditation practice followed by an opportunity for group discussion about dharma and mindfulness; this may be centered on a talk or reading offered by the teacher or questions raised by the participants. Join us for a delightful evening of practice and conversation.
2nd-5th Wednesdays from 7-8:30pm. Open and free for everyone.
7:00-7:30 Guided and Silent Meditation Practice
7:30-7:40 Break
7:40-8:30 Discussion.
Preregistration is not required. If you would like to join in, the Zoom meeting ID is 889 1416 3172; password is 110062
Join Zoom Meeting
https://us02web.zoom.us/j/88914163172?pwd=Sm4rbEtHSW1sK284K3NERUIyZjdSUT09