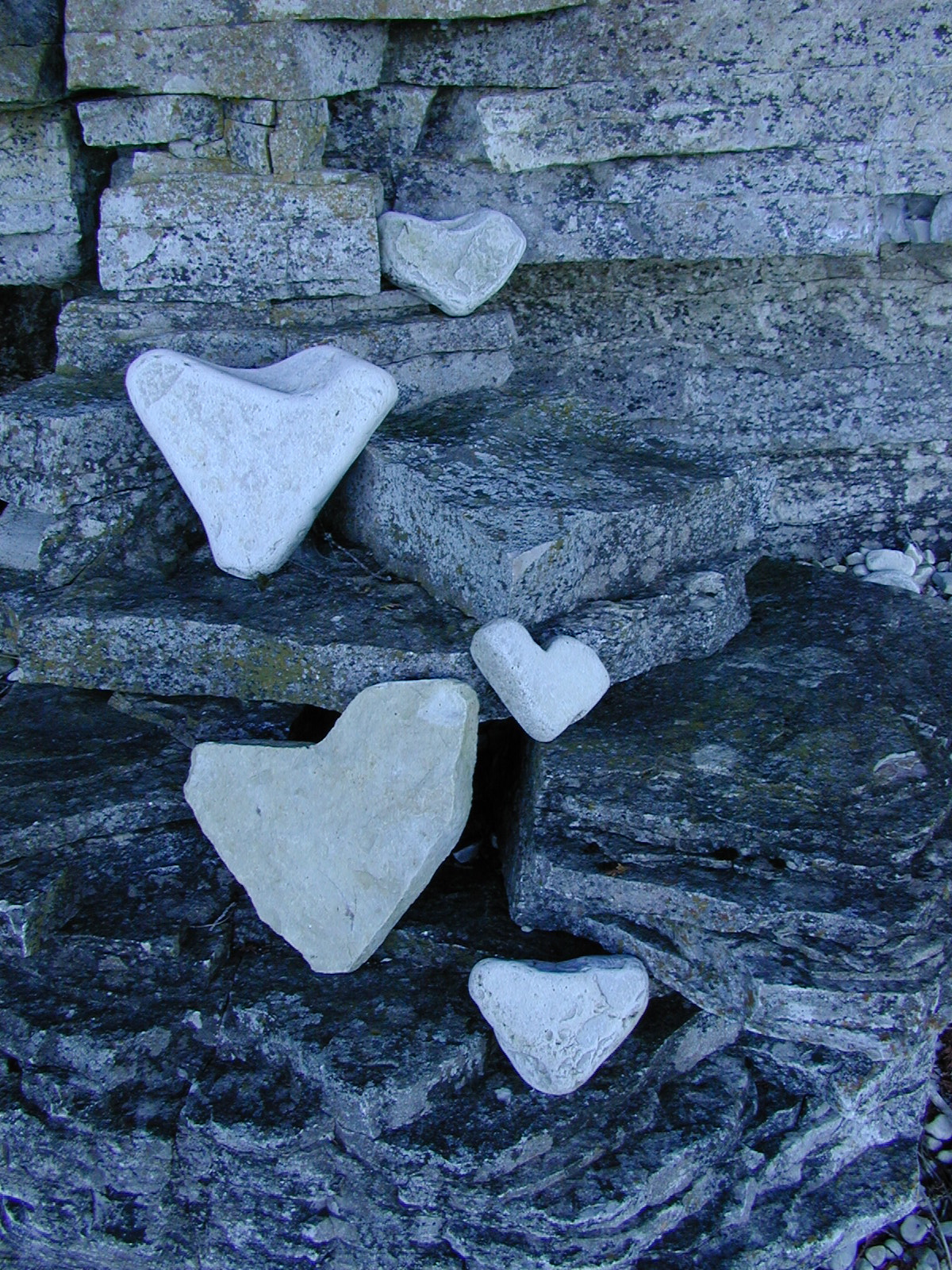 Heart of Recovery (On Zoom)
Open to All - ONLINE ONLY
The Heart of Recovery is a weekly gathering bringing together Buddhist meditation practice and recovery. We use the principles of Council practice and the Twelve Step traditions (respect, no cross talk, and anonymity) to:
~ Meditate with others who are in recovery or exploring recovery
~ Offer contemplations which inspire our recovery and support our practices *
~ Share our personal experience, strength, and courage
~ Integrate the basic goodness of meditation with our commitment to recovery
Sobriety is finding a new way of living that involves engagement where there was withdrawal; generosity where there was self-centeredness; community where there was isolation; joy where there was bitterness; trust where there was cynicism.
~ Kevin Griffin, One Breath at a Time: Buddhism and the Twelve Steps
All meetings are confidential.
Here is the reusable Zoom link for all meetings.
If you have any questions, please contact us at [email protected].
This offering is free.
* Some readings and contemplations will be drawn from Buddhism and the Twelve Steps: A Recovery Workbook for Individuals and Groups.