Welcome to the
Shambhala Meditation Community
of  Washington, DC
Training DC to meditate for over 40 years.
---
In the interest of helping slow the spread of COVID-19 for the benefit of all our visitors, members teachers, and participants, all classes and events are being offered online only. 
We will revisit this decision periodically as it relates to DC Government updates and CDC recommendations/guidelines regarding re-opening of businesses and the current stay at home request. Thank you for your support and patience.
---
Shambhala has been an anchor of meditation-based training in the DC area since the 1970's. Our core teaching is that everyone has a nature of fundamental "basic goodness." Awakening to the basic goodness in ourselves, others, and in society itself brings a sense of genuine confidence, ethical discipline, and skillfulness to effect positive change in our world. While Shambhala is rooted in Buddhism, our public offerings are open and accessible to all, regardless of religious tradition.We are a friendly and welcoming community, until recently located in the vibrant Cleveland Park neighborhood. Currently, we are completely online, and offer a variety of online classes, retreats, community events, and free-of-charge public meditation sessions.
Take a look at our upcoming programs and events and begin your journey today!
---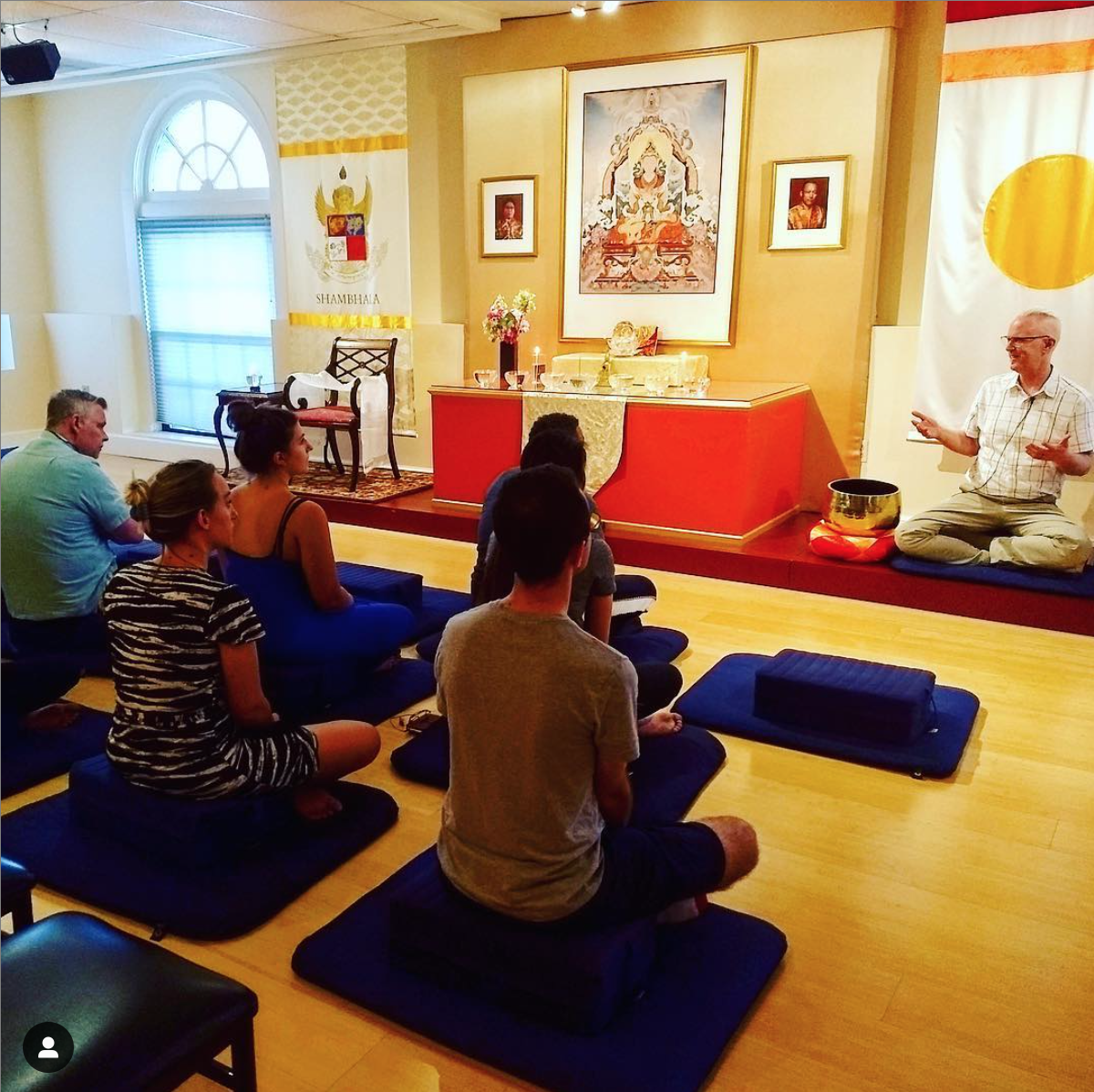 with Ira Zukerman
June 16th
A community event for Shambhala members and newcomers—please invite your friends! Talk: "Placing the 3 yanas in the palm of your hand"
Continue »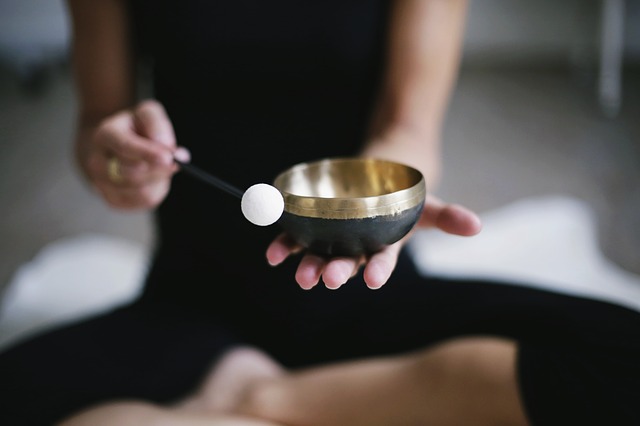 with Jerry Webster
July 27th—August 17th
One often enters a meditation course to learn to relax. However, it is only by living in the present that one can truly live one's life.
Continue »