Programs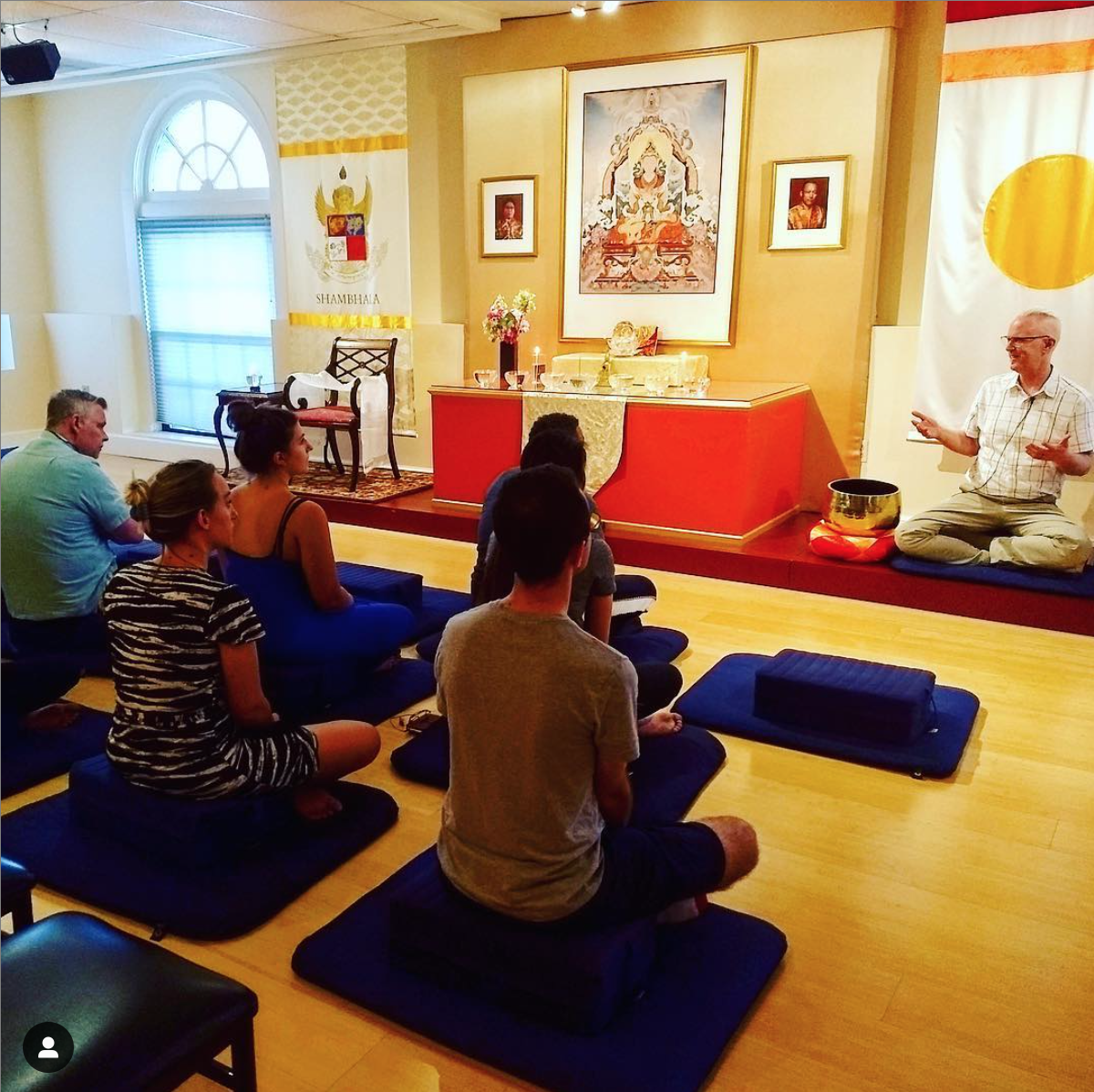 with Ira Zukerman
June 16th
A community event for Shambhala members and newcomers—please invite your friends! Talk: "Placing the 3 yanas in the palm of your hand"
Continue »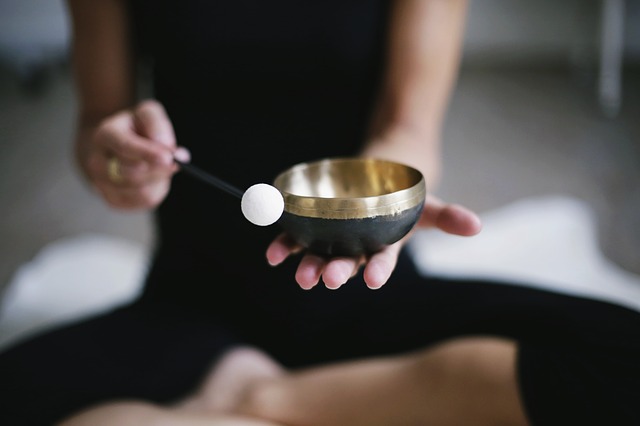 with Jerry Webster
July 27th—August 17th
One often enters a meditation course to learn to relax. However, it is only by living in the present that one can truly live one's life.
Continue »