Online Programs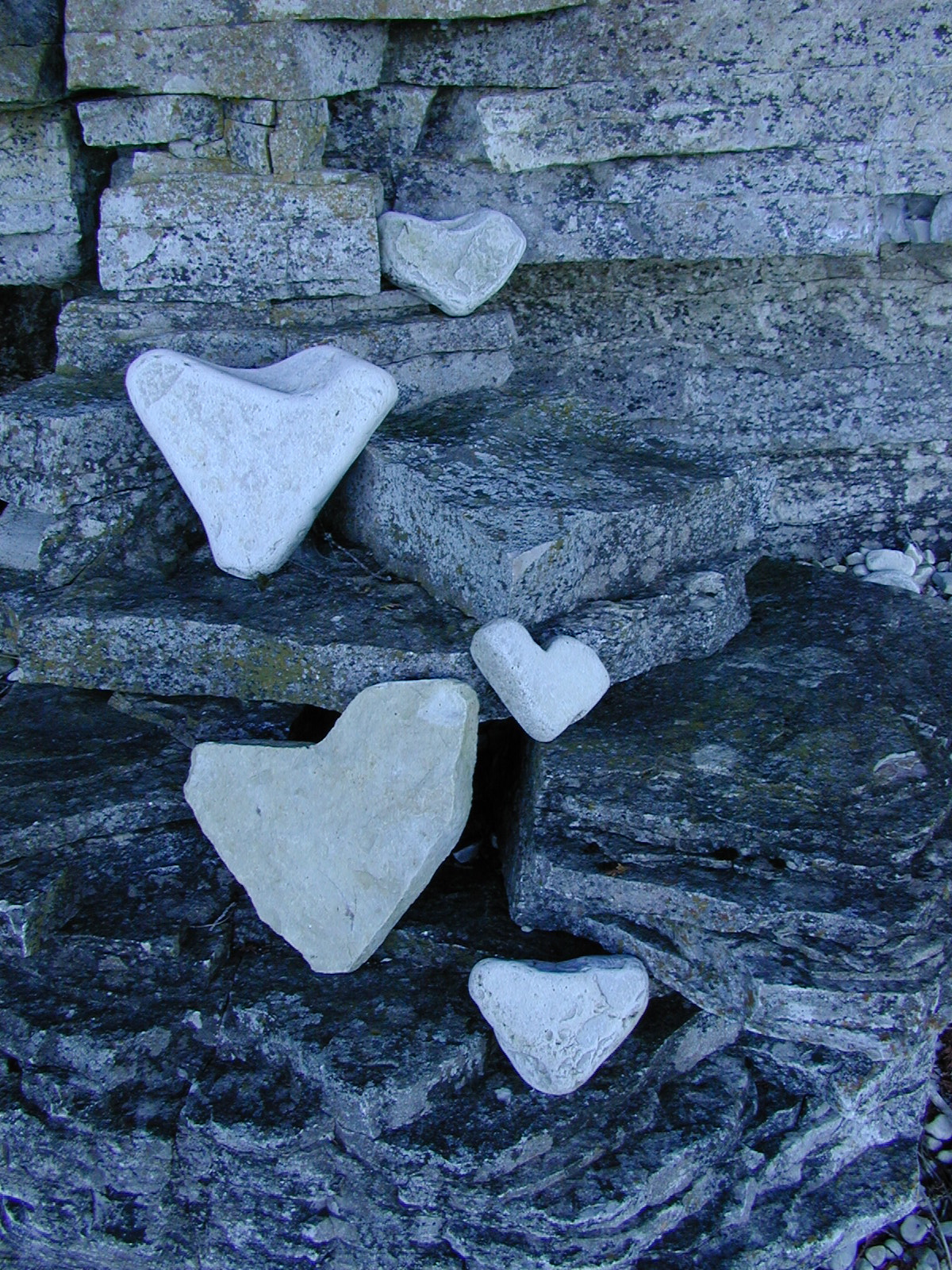 September 21st—December 28th
A weekly gathering on Thursday evenings at 7:00, bringing together Buddhist meditation practice and recovery. Open to members and friends of the DC Shambhala Meditation Center.
Continue »
with Judy Tso & Julie Minde
January 16th—November 19th (2024)
BEGINS JANUARY 16! Join us every third Tuesday night for this ongoing monthly workshop and book club, where we explore practices that bridge mindfulness, self-awareness, and managing conflict, working with excellent facilitators from our own community.
Continue »