Online Programs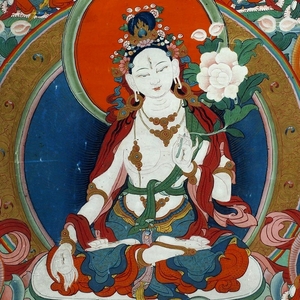 with Jerry Webster
August 5th—December 2nd
White Tara meditation practice is said to grant health, patience, peacefulness, longevity, and courage - a practice well fitted for this time of the pandemic.
Continue »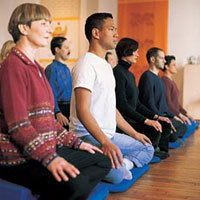 with Ciprian Iancu
November 4th
On the first Wednesday of each month, receive guided instruction in the fundamentals of meditation. First-time visitors as well as anyone seeking a refresher are welcome.
Continue »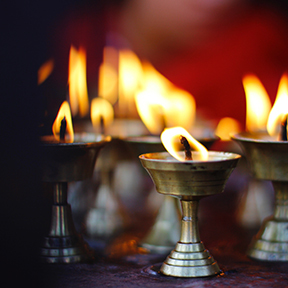 with Jerry Webster & Anyana Banerjee
November 9th—December 21st
Lojong—which means 'mind training' in Tibetan—provides a potent framework for bringing kindness and compassion into daily life. These teachings are an indispensable set of tools for cultivating the awakened heart of compassion and wisdom.
Continue »